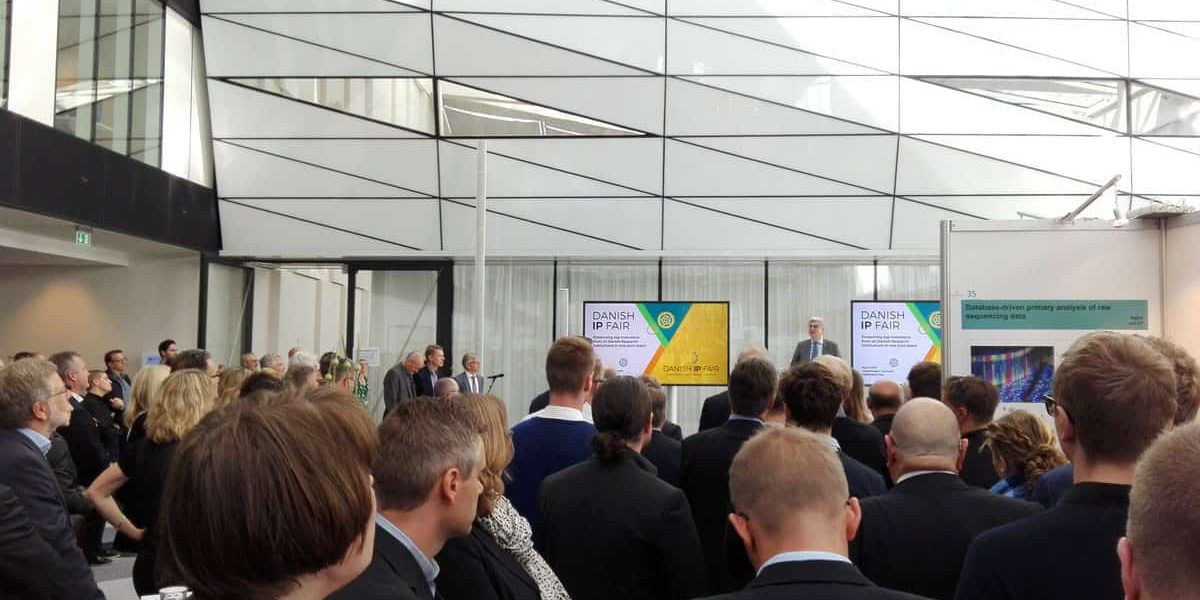 We will be at the Danish IP Fair on May 9th, with the intention to meet anyone interested in learning, and possibly using, our MS-HRM and cancer biomarker IP.
There are all kinds of opportunities that we are open to discussion on. For example:
Can you use MS-HRM in your own R&D?
Would MS-HRM assays add value to a product or service you provide?
Are you looking for a potential diagnostic tool?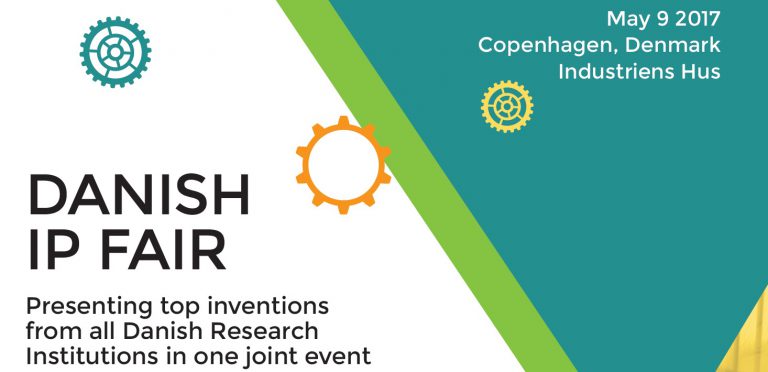 Present at the IP fair will be,  Lise Lotte Hansen (co-founder), Peter Roberts (CEO) and Tomasz Wojdacz (co-founder).