Epigenetic services
Customer Tailored Services
designed to meet your needs in methylation studies
Epigenetic services
Customer Tailored Services
designed to meet your needs in methylation studies
If your gene of interest is not part of our off-shelf portfolio, you can order it as part of our customer tailored epigenetic services.
Within the epigenetic service we offer:
Design and development of MS-HRM assays targeting your gene of interest from your biomarker discovery studies
We can also test your samples with the developed assay at our facilities
Please, describe your gene of interest or the sample screening service you require using the "Request a quote" button below.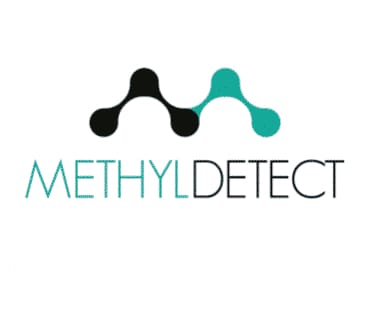 Customer Tailored Product
Click "Request a quote" to insert the information about the product you are looking for.