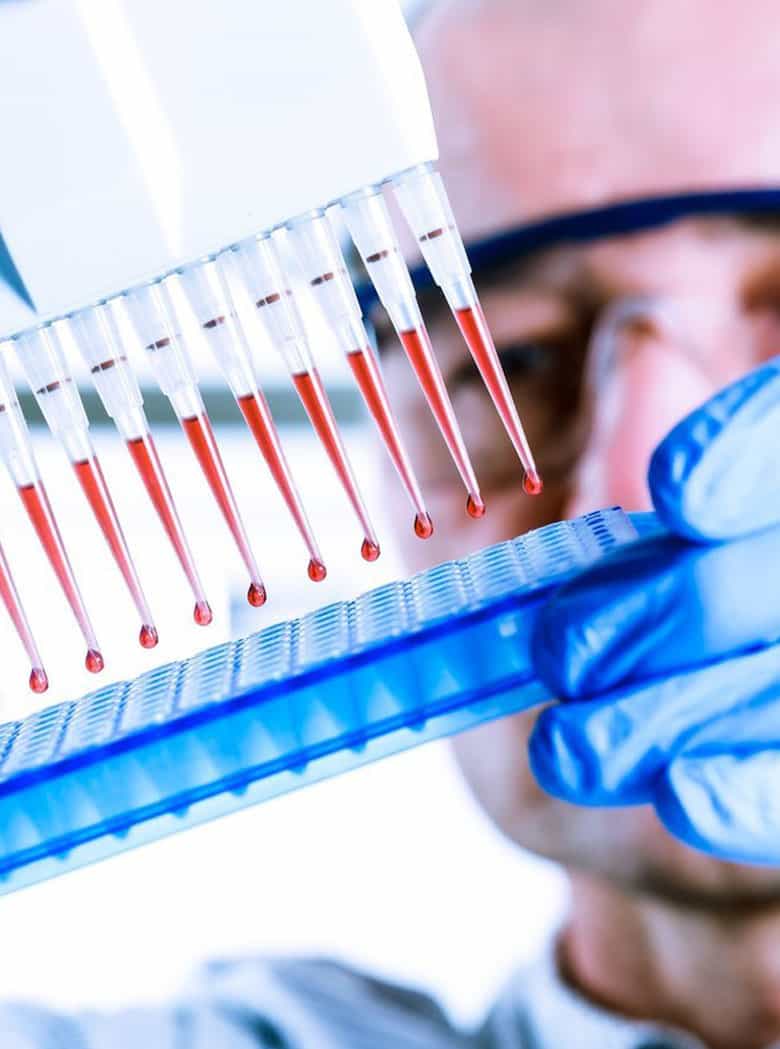 Introduction to MS-HRM
Here you will find some key research papers describing the methylation-sensitive high-resolution melting technique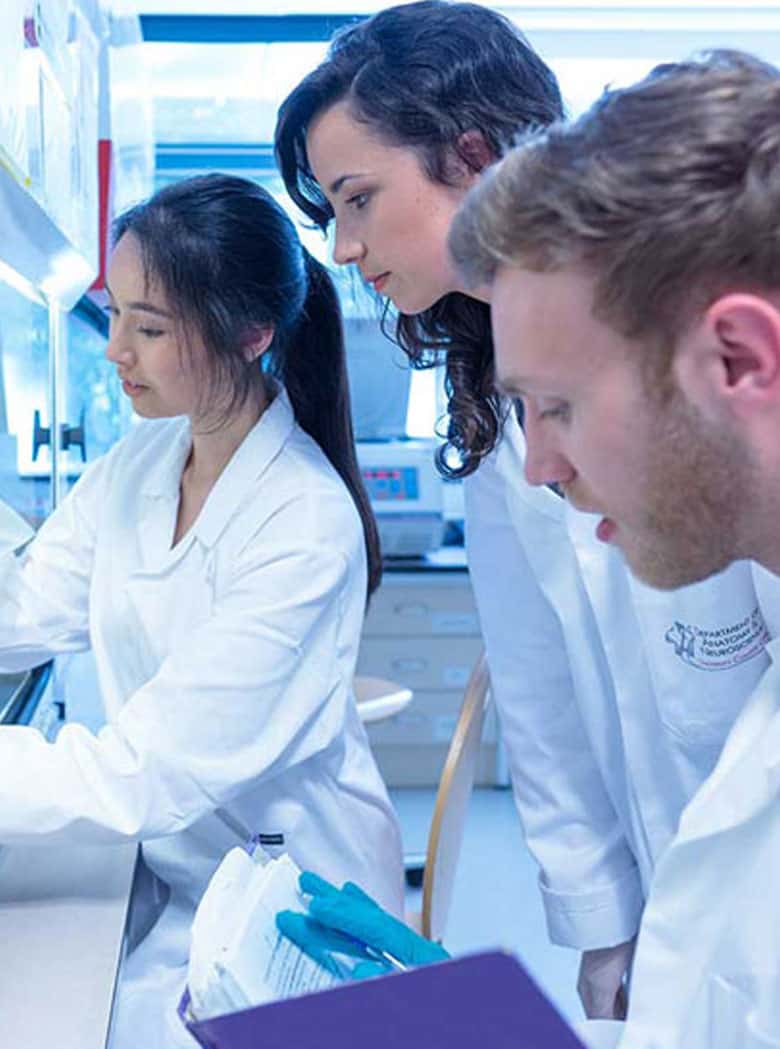 Applications of MS-HRM
Here are some papers describing the use of MS-HRM in research, concentrating on the use of the method in studying the link between a gene's methylation status and disease.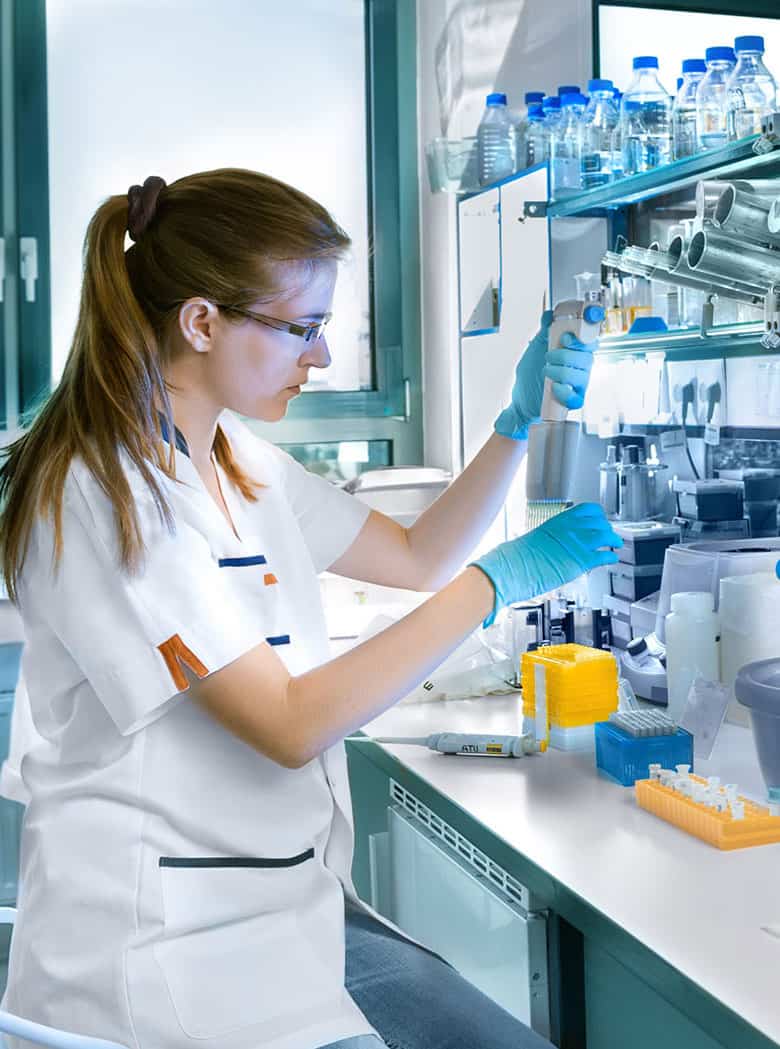 Methylation detection in samples with poor quality genetic material (e.g. FFPE)
Sometimes it's impossible to be assured of the quality of the DNA samples that come into your lab. The MS-HRM technique has been shown to be useful in looking at the methylation status of genes in samples where DNA might be of  poorer quailty. Here are some  papers where this has been demonstrated.