Assay Specific Control System
designed to ensure optimal measurement of methylation
Assay Specific Control System
designed to ensure optimal measurement of methylation
Can be used with most methylation screening technologies including MS-HRM (Figure 1), MSP or bisulfite sequencing.
Can also be used to generate standard curves for technologies like q-MSP or MethyLight (Figure 2).
The control system includes:
non-methylated control – 0% methylation
fully methylated control – 100% methylation
any methylation level measurement points between 0% and 100% methylated allele in background of non-methylated allele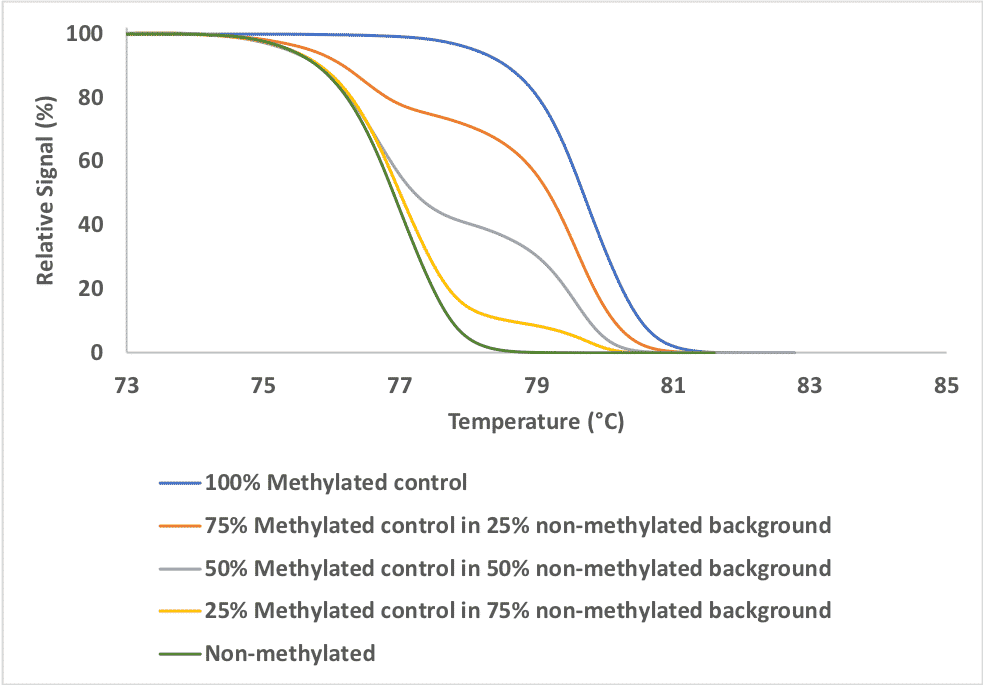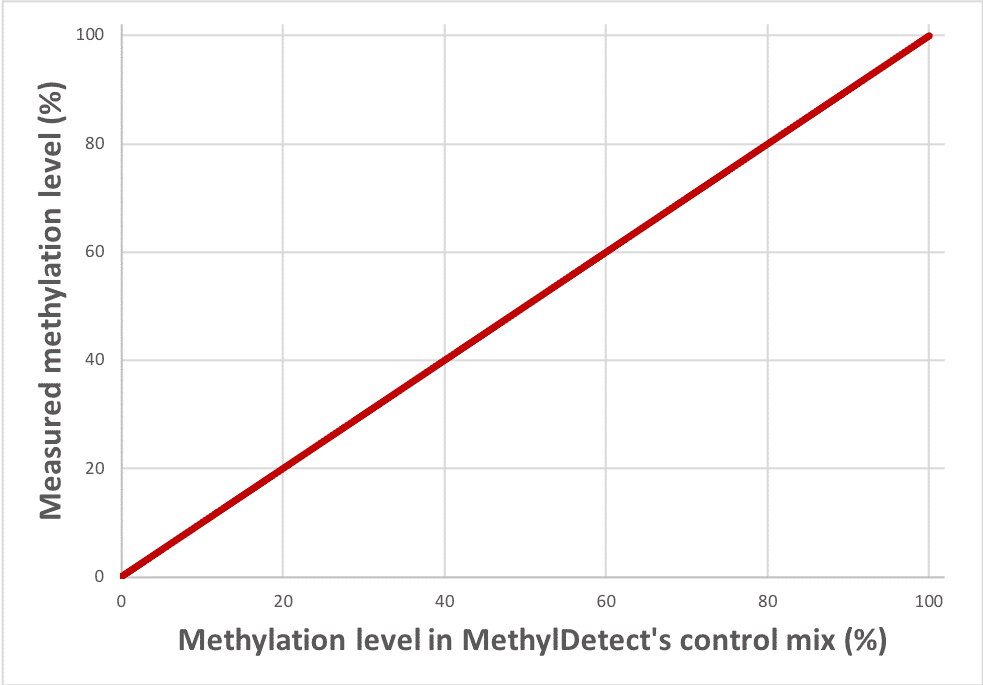 Product inquiry
Send us your inquiry to Assay Specific Control System and we will answer as soon as possible.